For more than 40 years, ASSA ABLOY Global Solutions been a pioneer in security innovation and design for the hospitality industry and has become the leading name for secure access solutions in markets around the world.
For the hospitality market, these solutions include integrated software systems, mobile access and location solutions designed to help our customers enhance the hotel guest experience, while improving operational efficiency. In order to provide best-in-class customer service, we offer support in more than 166 countries.
Reimagining how People Move Throughout Our World
ASSA ABLOY Global Solutions products and services are custom-tailored to provide enhanced security and convenience to an array of industries that include:
Leveraging the Resources of the ASSA ABLOY Group
As an official part of the ASSA ABLOY Group, ASSA ABLOY Global Solutions is able to rely on the global and regional resources of more than 200 companies. Together, we help billions of people experience a more open world each day:
Largest installed base of products globally.
Leading market positions in Europe, North and South America, Asia and Oceania.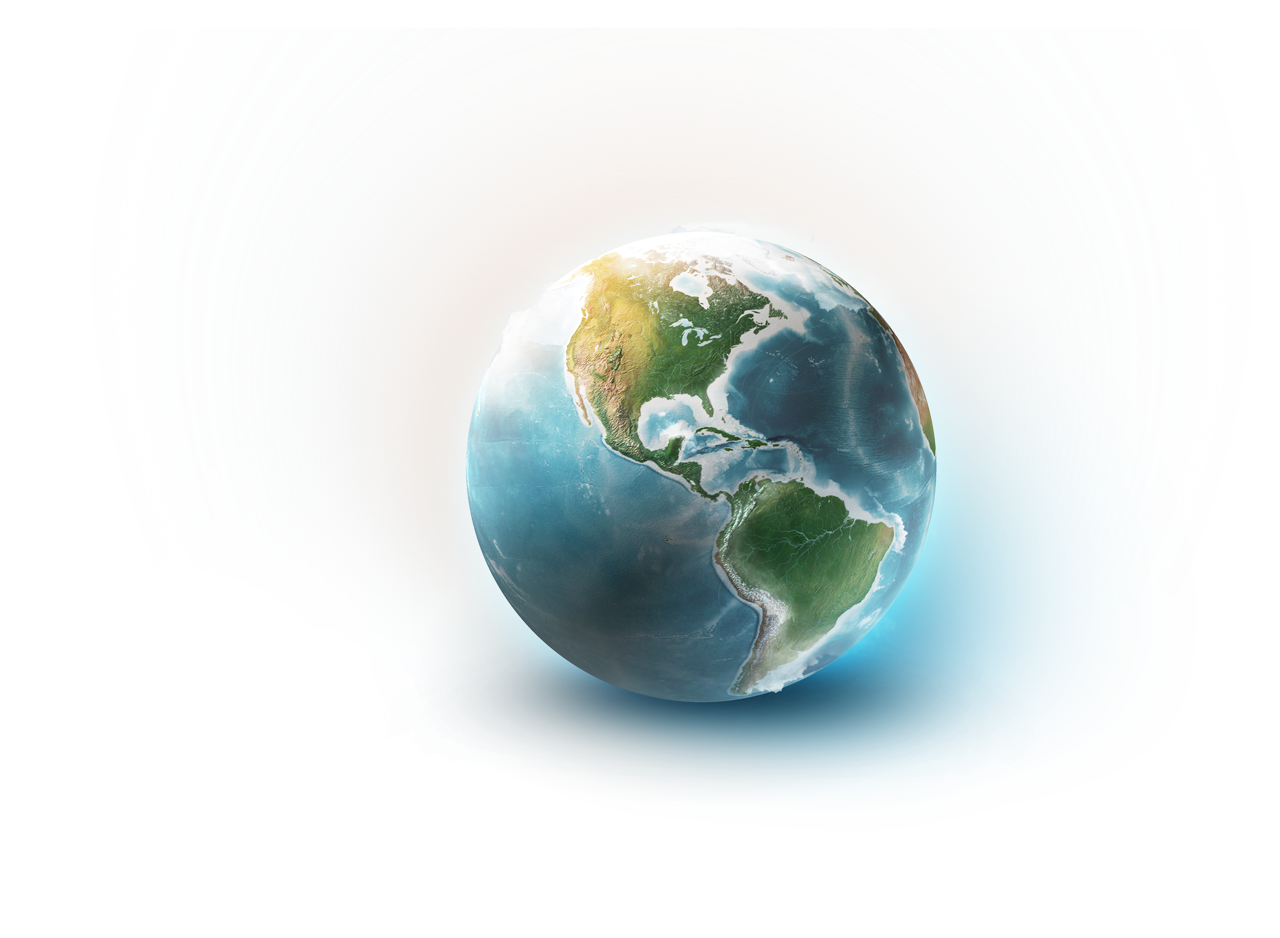 Purpose-Built for New Construction
Taking minimalistic design to new heights, VinCard Essence encases all electronic components within the door itself to make its advanced security abilities virtually invisible to guests. What's left is a sleek RFID/BLE reader and a wide range of door handle options to suit any style.
A true next-generation door lock solution that adds a touch of sophistication to any hotel environment. VingCard Allure functions as an attractive panel that moves all hardware from guestroom doors onto adjacent walls. Its LED design provides hoteliers with a virtually limitless potential to customize panel backgrounds, including the use of brand colors or logos.
Ideal for Retrofit Projects
A design-centric door lock that provides the latest in access security, Signature RFID represents less on the door and more for hoteliers and their guests in terms of functionality and ease-of-use. Ideal for properties seeking to upgrade from magstripe-based keycards, Signature RFID comes equipped with the leading RFID ISO standards.
Engineered for a sleek and elegant design, VingCard Classic RFID serves as the perfect solution for hoteliers seeking to upgrade to RFID functionality while maintaining a sense of class via a range of lock finish options.
Create Your Own Ultimate Door Lock
No two hotels are alike in their door lock solution needs. With the interactive door lock configurator by ASSA ABLOY Global Solutions, hotels can gain the ultimate say in customizing a lock's appearance and features. In just three easy steps, hoteliers are able design and receive quotes on door lock specifications that fully address their demands.
Access Management Systems for Hotels
Vostio - cloud based platform
The first fully cloud-based platform of its kind, Vostio Access Management represents a revolutionary next step and offers a multitude of security and operational enhancing features that legacy access management systems are unable to offer:
Instant & automatic updates
Total data confidentiality
Complete off-site maintenance
Visionline - on premise platform
Maximizing efficiency over access management abilities for VingCard electronic systems, Visionline remains an industry leading platform that eliminates the need for hoteliers to manually encode or cancel keycards. Other features include:
Remote lock battery life alerts.
Automatic guest check out.
Wandering intruder & door ajar alerts.
Remote guest stay extension & room reassignment.
Remote audit trail access.
Ability to integrate online compatible electronic safes & minibars.
Enhancing Guest Satisfaction and Staff Safety
As Simple as the Push of a button
Always keep hotel all employees safe at work with Staff Safety.
Real-time asset & amenity tracking.
Motorized equipment performance monitoring.
Personalized messaging to guest devices based on real-time location.