Dynamic Liquid Crystal Windows
Imagine a building filled with light, without the need for blinds
eyrise® Dynamic Liquid Crystal Windows has made it a reality with its groundbreaking smart glass that provides lightwellness on demand.
eyrise® Dynamic Liquid Crystal Windows will allow you the freedom to create projects that combine energy efficiency, creative vision and elegance into one single purpose.
INSTANT SOLAR SHADING EXPERIENCE
Explore the full potential of eyrise® s350.
Instantly adjust daylight quality to suit your individual needs. Enjoy interior cool comfort while preserving beautiful outside views.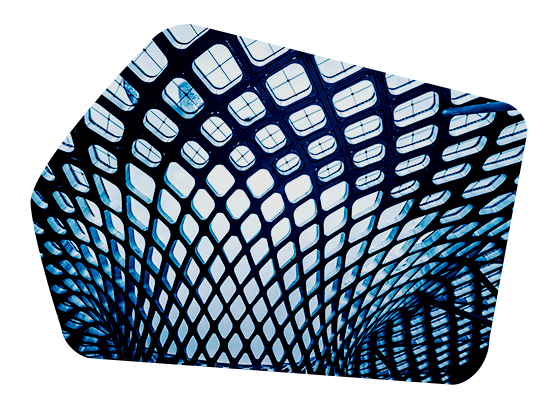 Simple facade design integrating fully functional shading with no moving parts, yet remains transparent. Variable shapes and colors available.
Reduce energy costs, minimize maintenance, and increase usable floor space by choosing eyrise® s350 technology.
At the heart of eyrise® s350, is licrivision®, a transparent liquid crystal mixture added with specific dye molecules tailored to your color needs.
This dye-doped liquid crystal mixture is placed between two glass sheets coated with a transparent conductive film. Prompted by a low voltage, the molecules in the mixture change orientation and thus, regulate the amount of light and heat passing through.
licrivision®: our technology