Architecture industry briefing
The latest news and stories you need to know about
Cost of the development project for Delhi's new parliament building, government and legislature offices and new home for the prime minister.
The global construction market is expected to grow from $11491.42bn in 2020 to $12526.4bn in 2021 at a compound annual growth rate of 9%, according to a new report by The Business Research Company.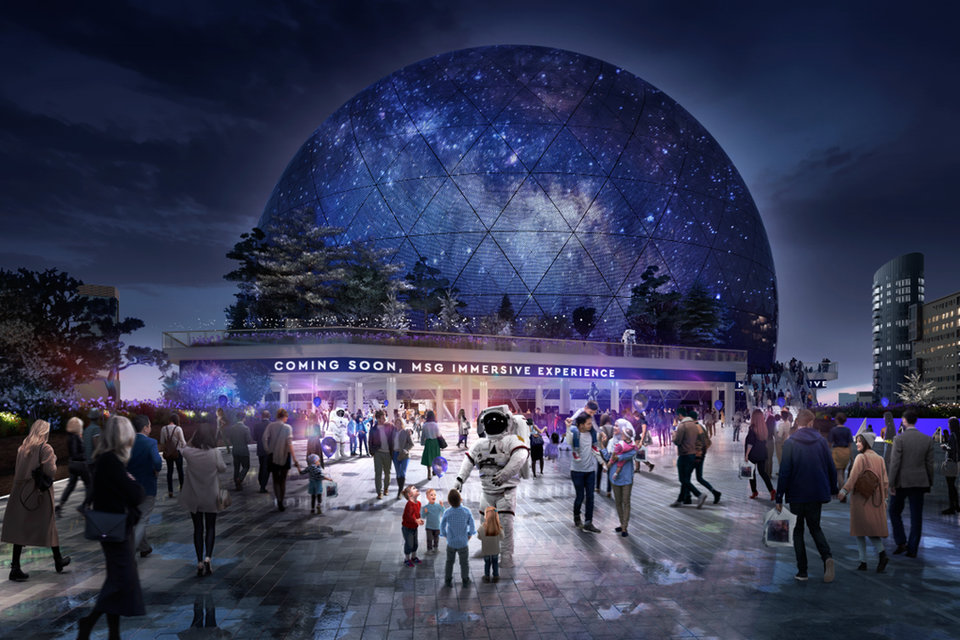 The number of years Centre Pompidou in Paris will be closed for renovations, at an estimated cost of $243m. Closing the centre completely to the public is expected to reduce the time required for the work from seven to three years.
According to NBS' National BIM Report 2020, 73% of survey respondents in the architecture, engineering and construction industries are aware of and using BIM. In contrast, NBS's first BIM survey in 2011 found 43% respondents were aware of BIM, with only 13% using it.
The 100m tall Pencil Tower Hotel skyscraper designed by Australian studio Durbach Block Jaggers for Sydney is just 6.4 metres wide.
A pavilion made from oyster shells for Sydney
The winning design for the Sydney Pier Design Competition by SPRESSER and Peter Besley will use recycled oyster shells to build a pier pavilion at Sydney harbour. (Credit: SPRESSER | Peter Besley)
A model for post-pandemic working
Threefold Architects has created Paddington Works, a co-working space for London that caters to future working requirements shaped by the Covid-19 pandemic. (Credit: Threefold Architects)
Tree-like towers for Vancouver
Heatherwick Studio has unveiled designs for a pair of residential towers for Vancouver, Canada. Inspired by the shape of trees, the towers would be 30 and 34 storeys tall. (Credit: Heatherwick Studio)
Jiang & Associates Design and Sepanta Design have created designs for the 13 stations on the first fully automated line of the Chengdu Metro. The futuristic-looking station interiors draw inspiration from the local flora and fauna, as well as the traditions of silk weaving and embroidery. (Credit: Sepanta Design | CHAPA)