FIRE REACTION AND RESISTANCE, SOUNDPROOFING, TESTING, CERTIFICATION,
RESEARCH & DEVELOPMENT.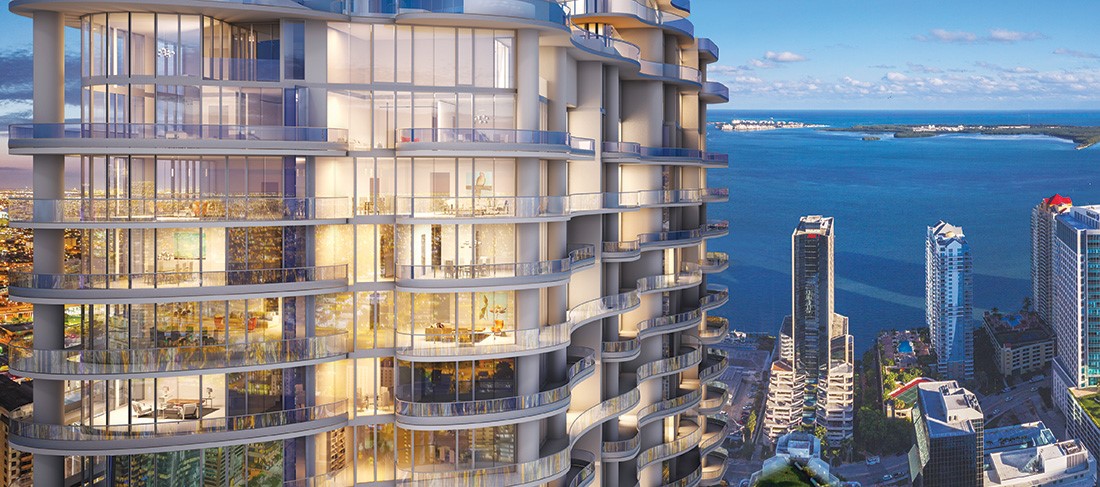 - CHEMOLLI FIRE IS THE PROFESSIONAL FIRE DOOR TESTING AND CERTIFICATION TEAM THAT OVER THE YEARS HAS ACQUIRED INTERNATIONAL KNOW
-HOW IN THE FIELD OF PROJECT DEVELOPMENT AND TESTING.
OUR CONSULTANTS ARE AT YOUR SIDE TO IMPROVE YOUR DOORS AND MAKE THEM SAFER.
- OUR CHEMOLLI FIRE RESEARCH DIVISION OFFERS YOU CONSULTING SERVICES AT ALL STAGES OF LABORATORY TESTING, FROM DESIGN TO DOCUMENTATION OF RESULTS.
WE HAVE ALREADY PASSED MORE THAN 500 TESTS FOR DIFFERENT STANDARDS.
CHEMOLLI FIRE SYSTEMS DEVELOPS SOLUTIONS SUPPORTING YOUR FIRE-RESISTANTAND SOUNDPROOFING SYSTEMS:
ACCESSORIES, PANELS AND DOORS.
- THE CHEMOLLI FIRE METHOD CONSTITUTES OUR APPROACH TO EVERY NEW PROJECT:
FROM INITIAL ANALYSIS TO CERTIFICATION OF FIRE PREVENTION SYSTEMS, WE'RE AT YOUR SIDE EVERY STEP OF THE WAY.
WE'RE AT YOUR SIDE DURING TESTING FOR CERTIFICATIONS VALID IN THE WORLD'S MOST IMPORTANT MARKETS.
Contact Details
CHEMOLLI s.a.s.
di Eros Chemolli & C.
Via Fitta, 1 - 38062 – Arco (TN) – ITALY
+ 39 0464 518969